TOP-RATED POOL BUILDERS IN MIAMI, FLORIDA
Reliable Service For 100% Pool Enjoyment
Miami is a well-known city with the biggest population in South Florida. It has a subtropical climate. The summers are hot and humid and the winters are mild and chilly. These temperatures are perfect for outdoor swimming pools.
This is the reason why pools are becoming an amenity for most people living in Miami. Swimming pools are great add-ons to your home. It can be a good investment when you come to the right pool contractors.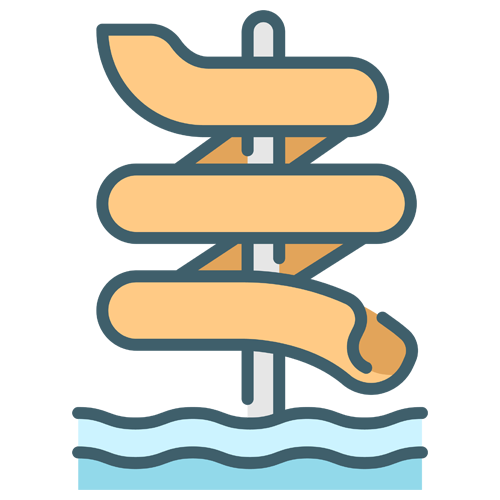 Pool Design
As professional pool builders, we'll transform your backyard into your private oasis. The design phase is the most creative and crucial part of building your custom luxury pool.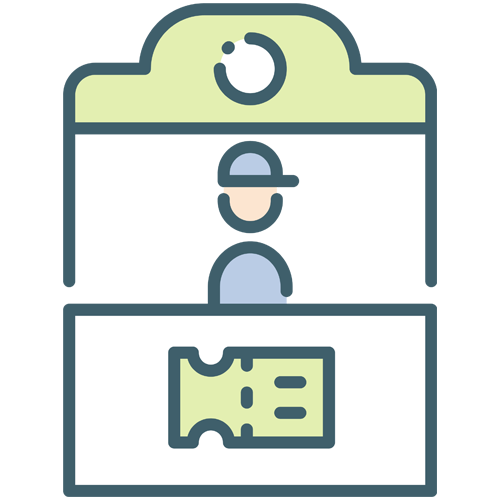 Pool Renovation
The pool that you have now could very well be in good condition but with time, it may lose its charm. You might find your pool dull with an outdated design.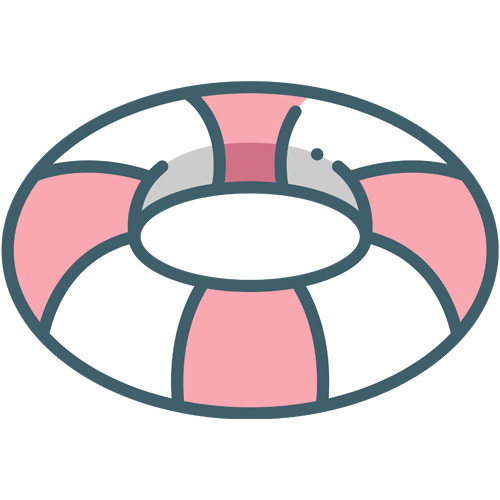 Pool Maintenance
Most pool owners cannot keep up with their pool's maintenance. Regular maintenance is essential to check for damages. This will also prevent minor issues from turning into serious problems.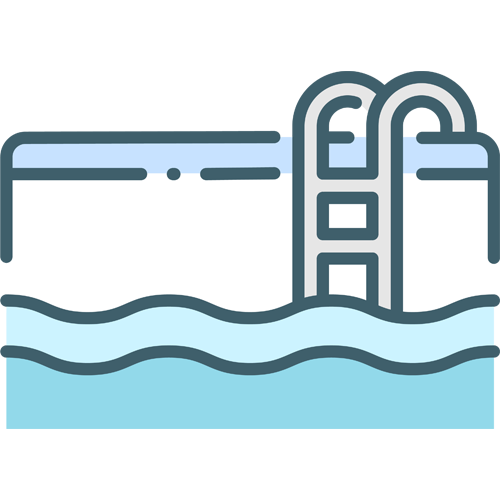 Pool Cleaning
Having the luxury of a pool entails cleaning responsibilities for pool owners. When you have a pool, it's essential to always keep it clean. Most of the time, pool owners are very busy and they're unable to clean their pool.
A luxurious pool right outside your home does not have to be expensive. All you need to do is to entrust the construction and the planning to trusted pool builders. We're local pool builders in Miami, Florida.
We're not an out-of-state contractor. We're not affiliated with any franchise company. We'll guarantee there's no extra charge from third-party sources. You'll receive affordable rates for our quality work and services.
As dependable pool contractors in Miami, Florida, we aim to provide high-quality pools. You'll receive customized solutions to meet your needs and your budget. We'll build your dream pool at an affordable and reasonable price!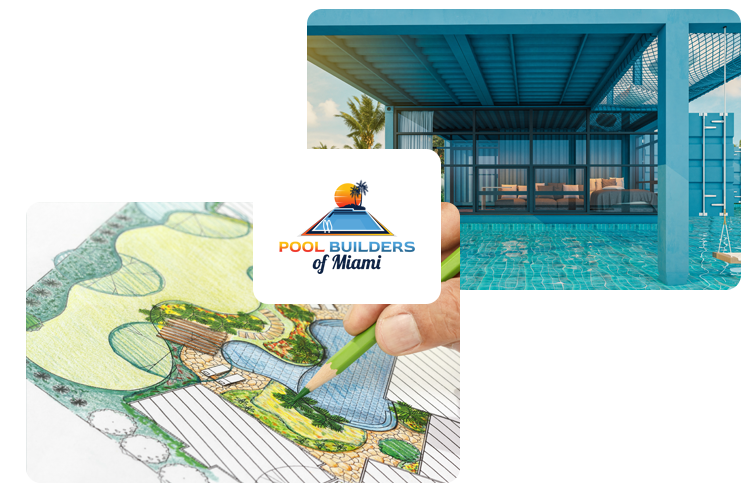 Your Luxurious Pool At A Reasonable Price
We have a team of certified and insured pool professionals. They've been our most important asset in providing top-rated quality pools. Our goal is to exceed your expectations and this is key to a successful pool project.
As professional pool builders, we value your investment. We'll walk you through the different phases of your pool construction. This will ensure that you'll have a pool that will meet your exact specifications. You'll have a pool design that will suit your taste and your lifestyle!
Our team will answer any questions you may have during the construction phase. Aside from our professional workforce, we use the latest pool construction techniques. We'll use state-of-the-art equipment to ensure you'll have a lasting pool for years to come.